I love Cocoanut Grove weddings! It's a 5 minute commute from my studio (unless it's a holiday weekend!) and couples who get married there seem to be fun loving and family oriented like Travis & Kim pictured below.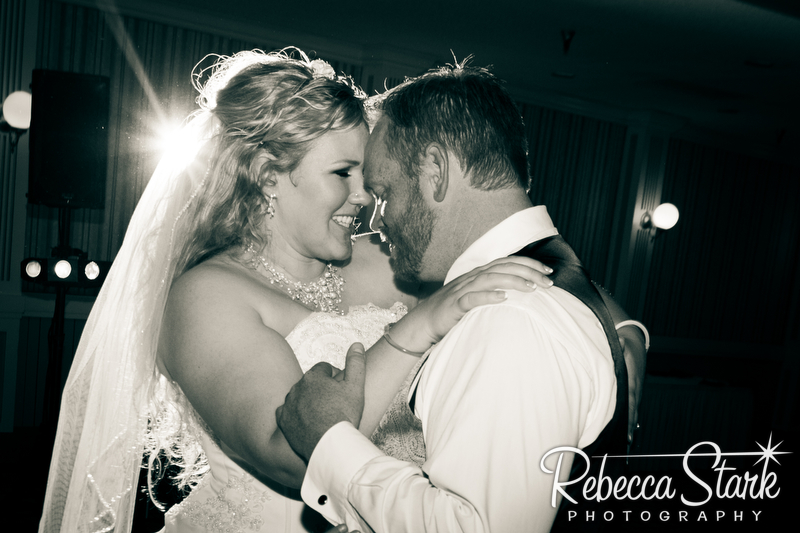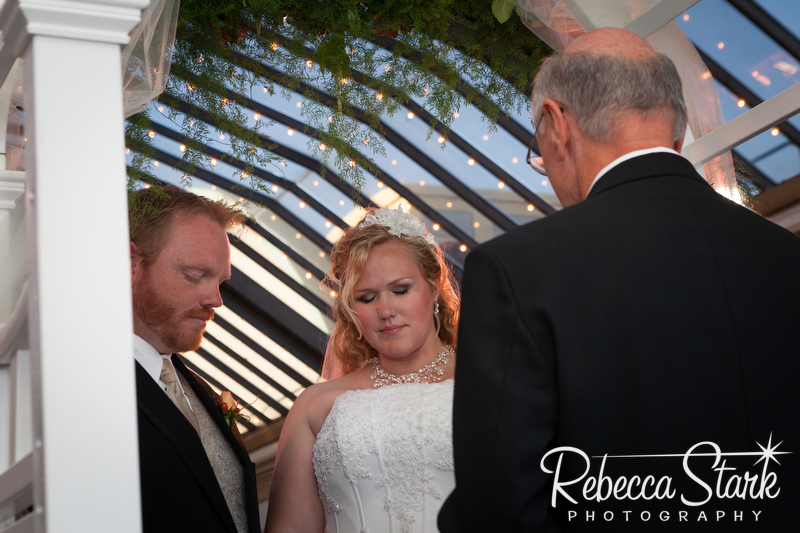 The glass ceiling above is retractable so there is always fresh air in the sunroom. It's also nice to see the stars twinkling at night.
Congratulations Mr. & Mrs. Mortenson! Flowers by Ferrari Florist, DJ Darion with DNA Entertainment. Venue: Cocoanut Grove Sunroom.