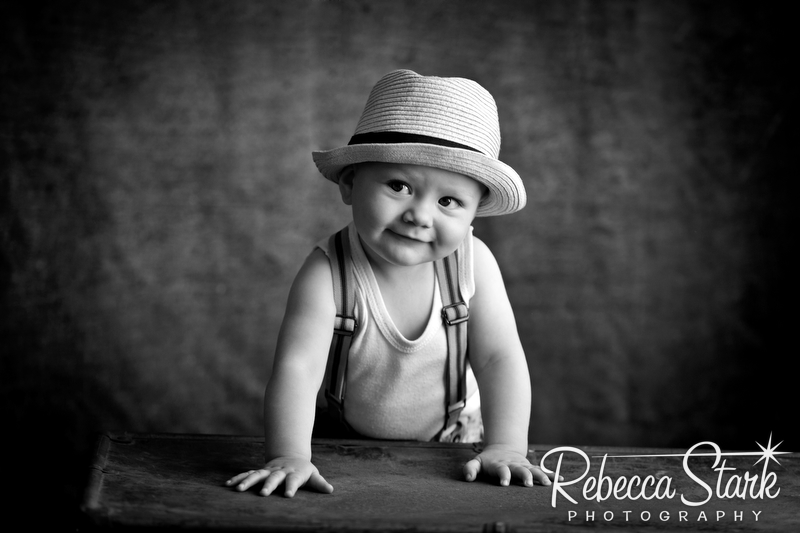 It's always a special day when a sweet baby comes to my studio.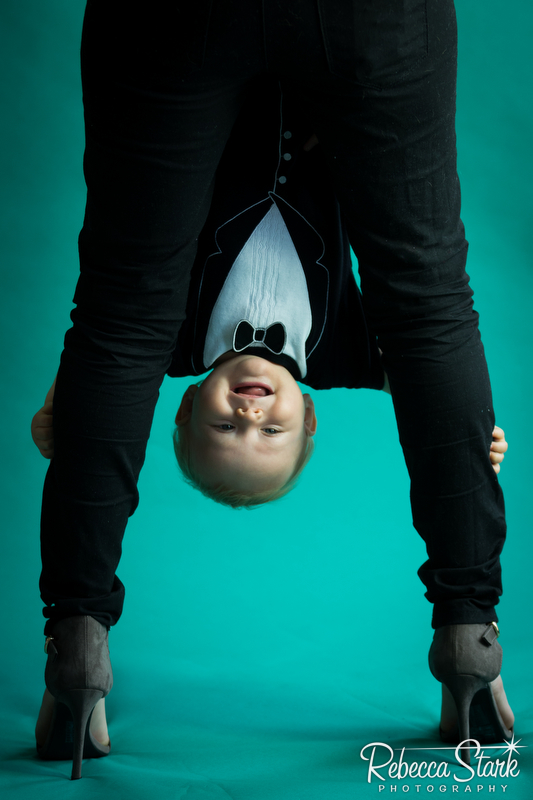 This playful creature is Ryan. He's only 10 months old and he's already walking!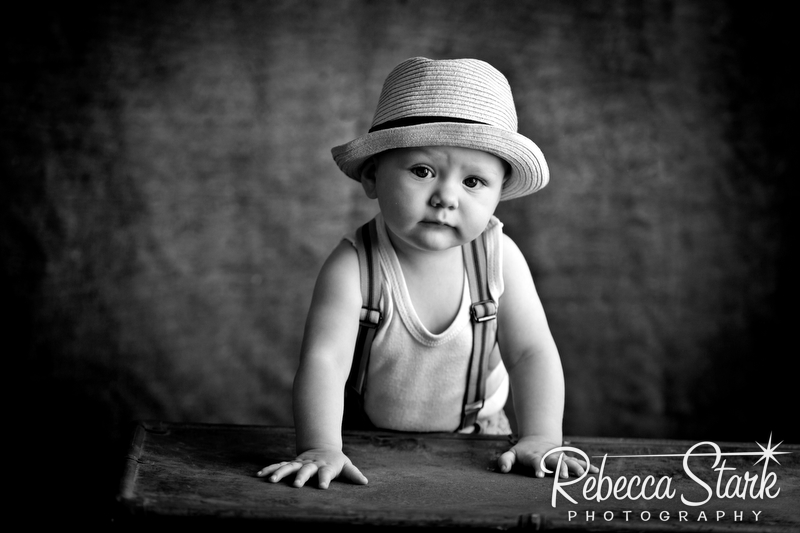 If you have a sweet baby who needs a new portrait, give me a call 831-325-4183. Every Tuesday I have a portrait special at my studio. Click here for more information.