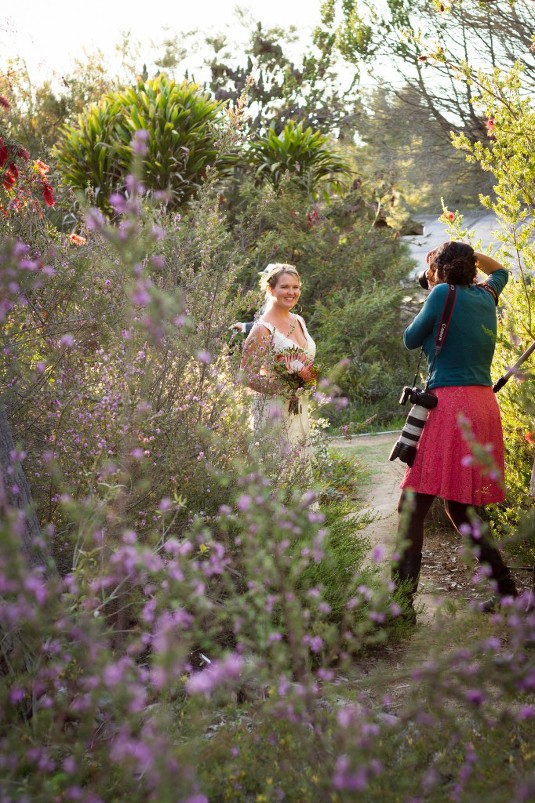 Thank you for visiting my site!
I became passionate about photography at a very young age (my Father was a photographer and my Mother was an art teacher). Growing up in front of a camera made me dislike having my portrait taken. For a long time I believed that I was an unphotogenic person, and I preferred to be behind the camera rather than posing in front of it. After studying photography extensively, I have come to realize that in the right hands, there is no such thing as an 'unphotogenic' person. I pay a great deal of attention to posing and lighting, so that my clients look as radiant in my pictures as they do in real life.
I consider my style to be eclectic as I've been trained in studio portraiture as well as photojournalism. I'm always learning new techniques and attending photography workshops when I can. I'm flexible, fun, and my focus is on your needs. I have over 15 years experience photographing weddings, portraits, and events. I know how to make sure that you look your absolute best, whether it's indoors or outdoors.
Give me a call or shoot me an email. I'd love to hear details about your project:)
Rebecca Stark
831-325-4183
rebstark@me.com
Would you like more information about my Photography services? Please fill out the contact form below and I'll get back to you as soon as possible.