I'm so happy to announce the 2nd Annual Santa Cruz Love Project will take place Saturday, February 12, 2011 at the Rebecca Stark Photography studio, 2027 N. Pacific Ave. Santa Cruz, CA 95060. 11am -3pm.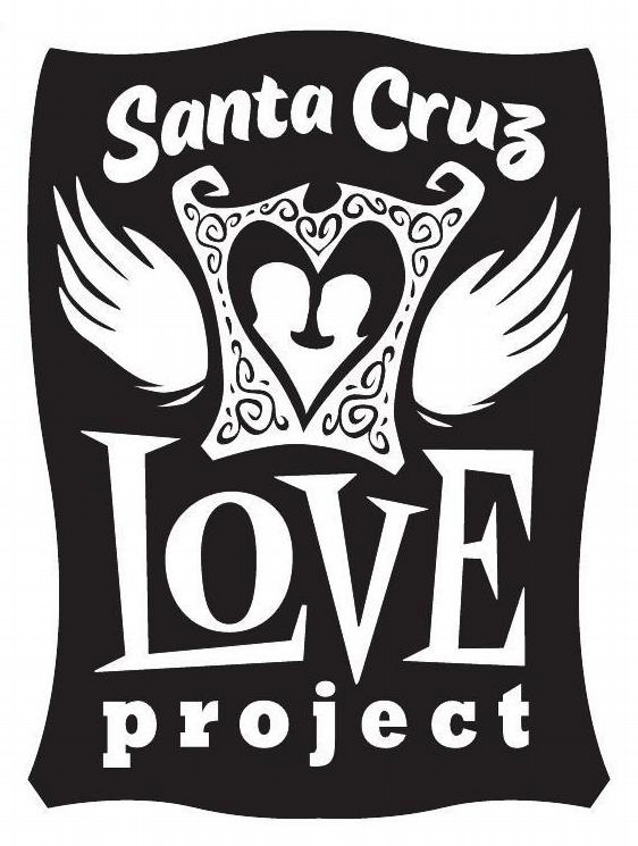 Donations collected at this portrait fundraiser will benefit the Safe Schools Project, a program initiated by the Queer Youth Task Force  that benefits  Santa Cruz County middle and high schools.
The Santa Cruz Love Project, held on the Saturday before Valentines Day, is a portrait fundraiser for lovers and loved ones. Couples, families, individuals, and pets and their owners will be photographed for a donation and their images will be emailed at the end of the day. Suggested donations are $10 to $100. Each year a  local non profit that works to improve the lives of residents in our community is chosen as the recipient. This year RSP chose the Safe Schools Project because of their work with area youth to help stop bullying. The Safe Schools Project teaches tolerance and acceptance.
Follow your heart and please join me on February 12, 2011. Let's see how much money we can raise in the name of Love. This is a great opportunity to get a beautiful portrait of yourself or your loved ones! Want to volunteer? Email me at rebeccastarkphoto@gmail.com Want to schedule an appointment? Call Rebecca 831-325-4183
A very special thank you to Erik Davison, my amazing graphic designer for SCLP logo! Also, thank you to Patti Bond of Bond Marketing Communications for her help in promoting this event!