It's portrait season!
Spring is unpredictable here in northern California. A sunny morning can give way to a heavy rain storm in the afternoon or a sunny hail storm. I love it because the clouds can make a dramatic backdrop. Due to rain we ended up having a studio senior portrait session.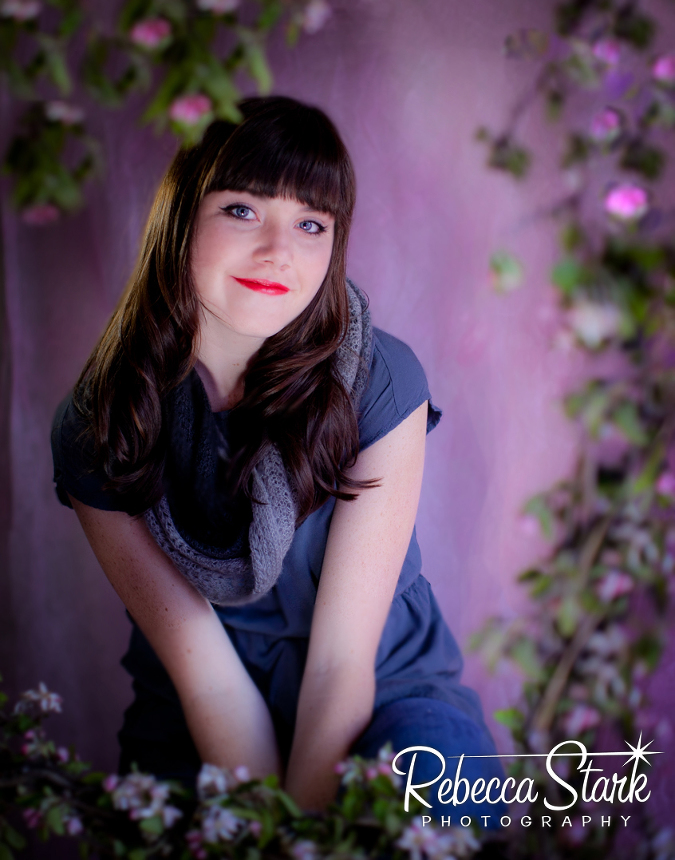 Congratulations Samantha! Class of 2011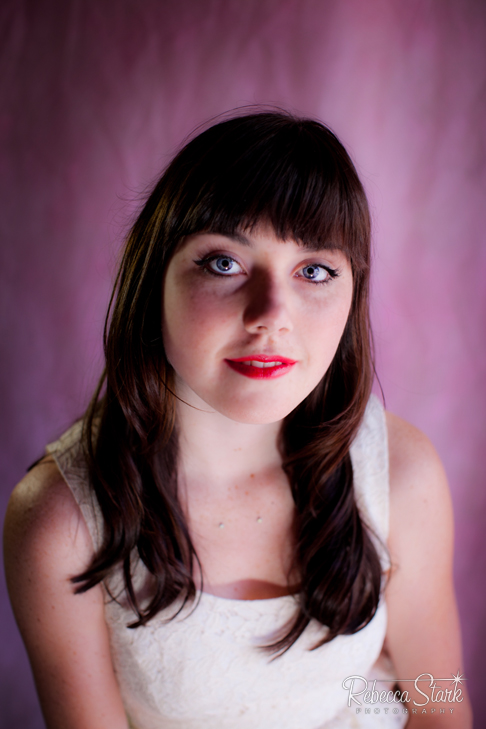 Love the light in the one above! I used the Honhl Traveller soft box for this and several other images.  I like it and plan on using it at my weddings this year. I don't think I like the catch light in her eyes. What do you think?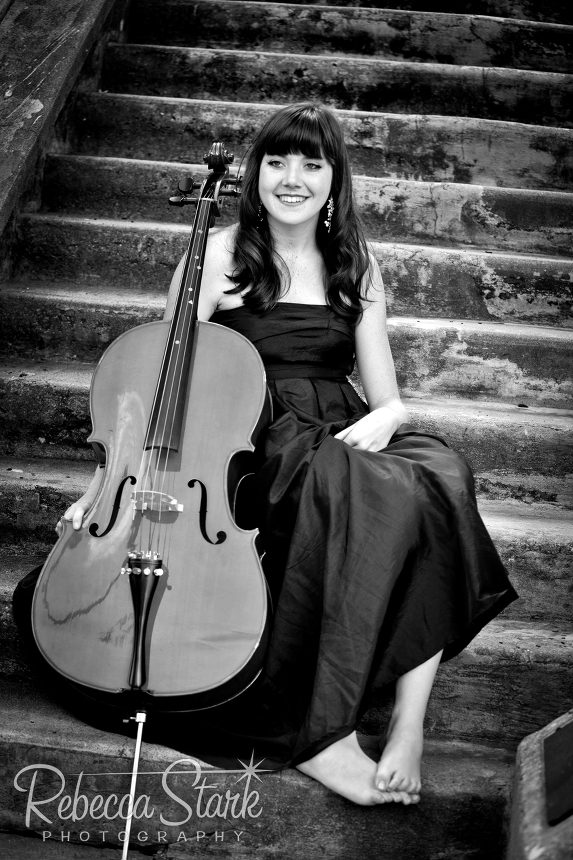 The rain stopped for a little while and we ran outside for a few shots on the stairs. (BTW, the stairs go up to the Santa Cruz Mission and I'm guessing this is one of the oldest walkways in Santa Cruz.)

For more information on my portrait collections, give me a call. 831-325-4183 or email me rebeccastarkphoto@gmail.com

Leave some comments!! Please.
www.rebeccastarkphotography.com