I know I live in a beautiful, special place and I'm always so intrigued when people from out of the area come to the Monterey Bay to elope.  Rudy and Lora called on a Sunday afternoon to see if I was available the following Tuesday morning. They were traveling from the D.C. area to elope near Monterey. Lucky me!
It turns out that the happy couple met years ago when the Crossfit Games were held in the foothills of the Santa Cruz mountains at The Ranch in Aromas. I don't think I've ever photographed such a fit couple.
Handstands are a Crossfit thing! They both wanted to be photographed doing the handstand. Check the slideshow below for the bride's unforgettable hand stand. I know I'll never forget that day!
 Luckily, my friend Grady also likes to go the extra mile in everything he does! He pulled out his vintage truck and gave Lora and Rudy a couple of props! How did he know that Rudy has a Crossfit studio in Virginia called Outlaw CrossFit?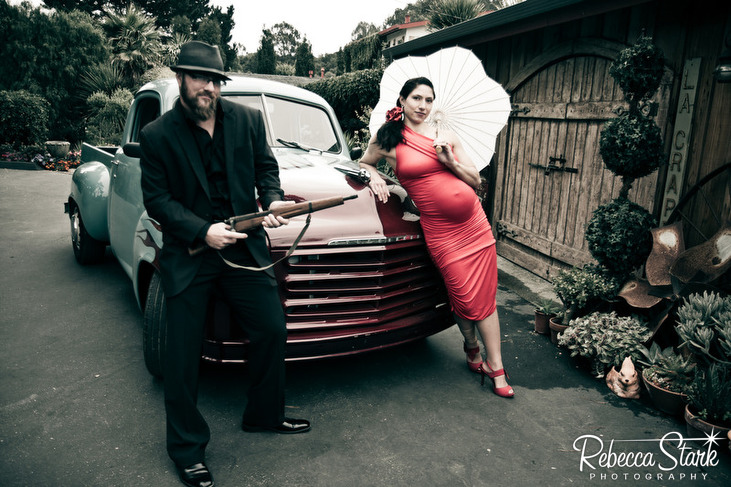 Are you planning to elope on the Monterey bay? Give Rebecca Stark Photography a call 831-325-4183 or email rebecca@rebeccastarkphotography.com