Northern California Bridal Shows

This year Rebecca Stark Photography will be at the Palo Alto Bridal Show on January 23 and the Cocoanut Grove Bridal Expo on January 30th. I'll also be at 2 private shows at Seascape and the Los Gatos Opera House. Bridal shows are a great place to meet wedding vendors and the perfect place to get ideas for your wedding. You can sample cakes, see the latest wedding fashions and trends AND win cool prizes! If you can only attend one show and you are planning a wedding near Santa Cruz, I highly recommend the Cocoanut Grove Show. It's huge and they have the best fashion show on the Monterey Bay! Below are some photos I took last year.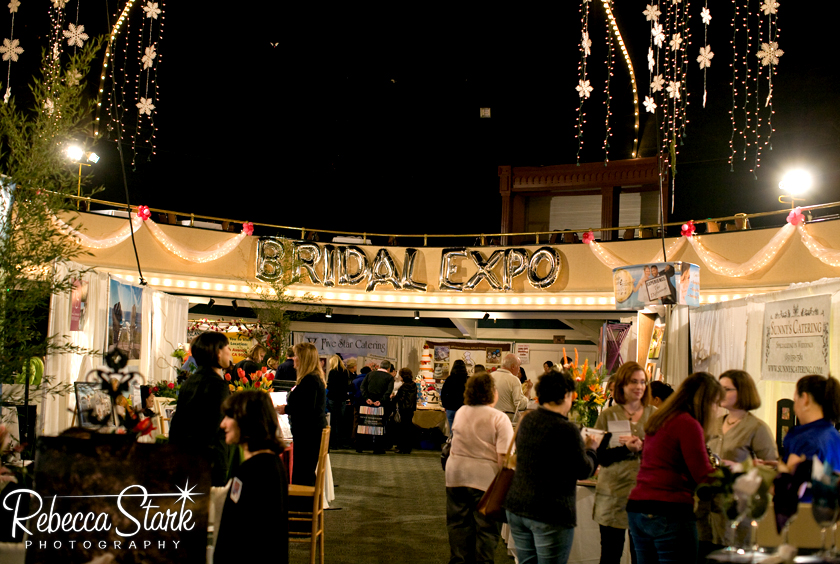 100s of Brides, their friends & families attend each year. The show is kind of like a big party. It's not unusual to see people toasting and drinking champagne. A no host bar is always open.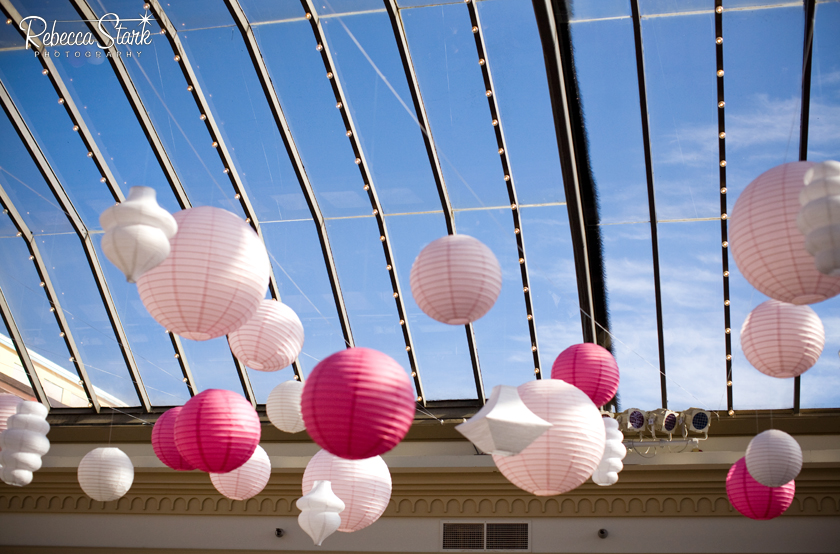 Above, the ceiling in the sunroom.

I love the way Eventscapes decorated the main ballroom and the Sunroom where the fashion show took place.


Adrian from Sound in Motion was the MC at the fashion show.




In addition to wedding dresses, the fashion show also features fashions for groomsmen, mother of the bride, and flower girls.
This will be my 5th year as an exhibitor and I've been busy getting my booth ready. I can't wait to debut my new First Look Books at the shows!
Click on the Cocoanut Grove graphic above if you would like to get a $2 discount on tickets.
The Palo Alto Show is free and the first 75 brides get a free goody bag!

The above photo is the Cocoanut Grove ocean view.
If you plan to attend please stop by my booth and say hello. Call me for more information! 831-325-4183
Rebecca Email rebeccastarkphoto@gmail.com Facebook Twitter