Wedding at the Wind & Sea Estate
What could be more romantic than crossing the pond, renting a convertible Mustang and eloping in Big Sur with your closest friends and family? I love the sense of adventure couples who elope seem to possess. Neil & Kirsty did just that when they planned their destination wedding in Big Sur.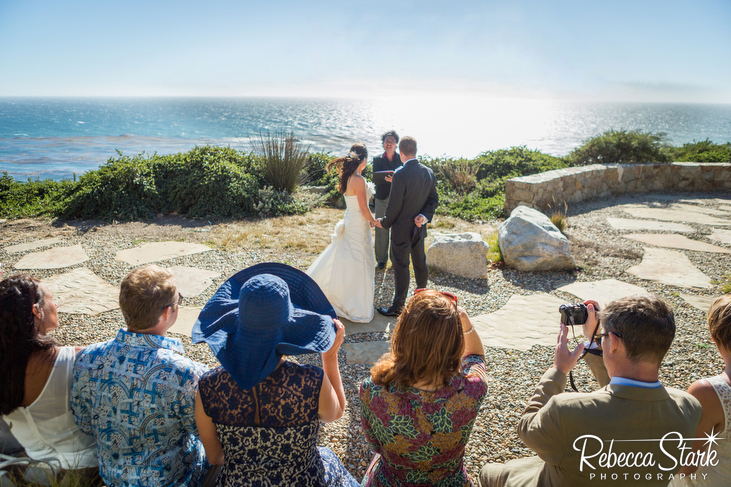 It's always great working with Zee with Lyssabeth's Wedding Officiants.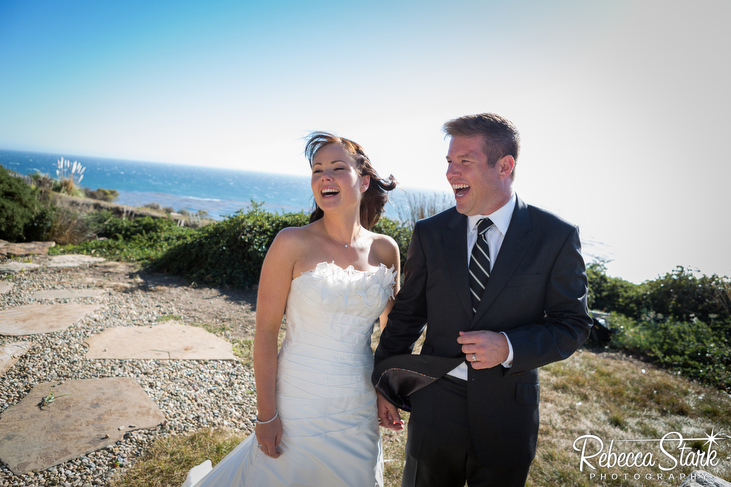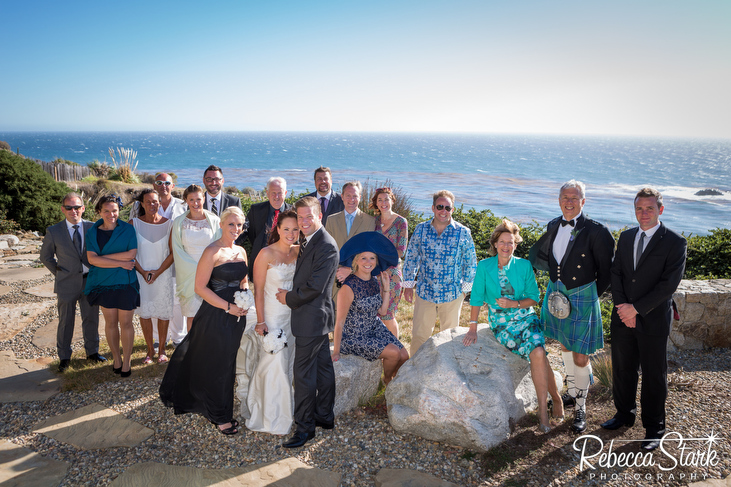 A kilt is always a welcome sight at a wedding!


Besties!!

Besties share a "broment" after the ceremony.

The newlyweds:)



Let the wedding feast begin! I'm sure the guests loved the wedding favors. Champagne flutes from Tiffany's! Click here to view more images from this wedding. Check out the video of the Wind & Sea House. If you are planning to elope in Big Sur or anywhere in Northern California, give me a call. Rebecca Stark 831-325-4183