An engagement session at an extraordinary garden venue.
It has been a summer of adventure and work related travel for me! Last week I was in Mendocino for an amazing backyard wedding on a cliff with a view of the Pacific ocean that I will never forget. A couple of days later I was in Big Sur for another spectacular cliff side wedding. Over the weekend I was in the Yosemite area for an engagement session for 2 lovebirds who have been waiting for over 30 years to be legally married! I'm a little behind on my posting so visit again soon for new images. Check out this gorgeous couple I recently photographed at Cornerstone Sonoma.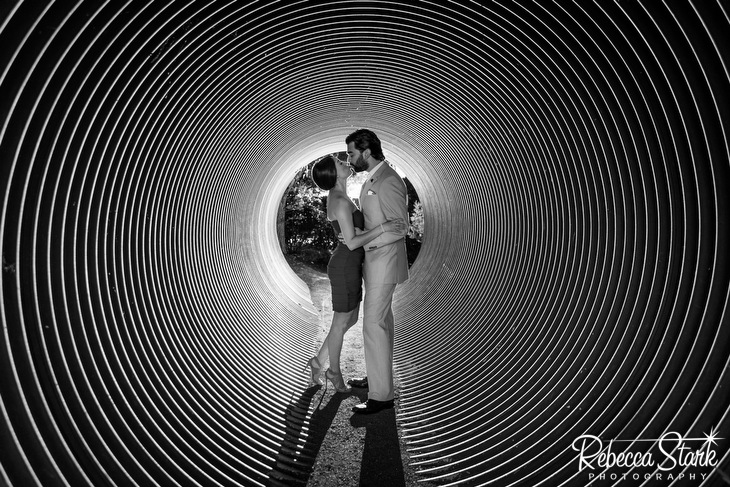 Ruby & Ivan travelled all the way from Texas to the Napa Valley for their engagement session at Cornerstone. We had a blast discovering the different gardens! Each garden is completely different than the next. Above and below is the garden Rise designed by Roger Raiche and David McCrory. I love the balance of organic and man-made textures.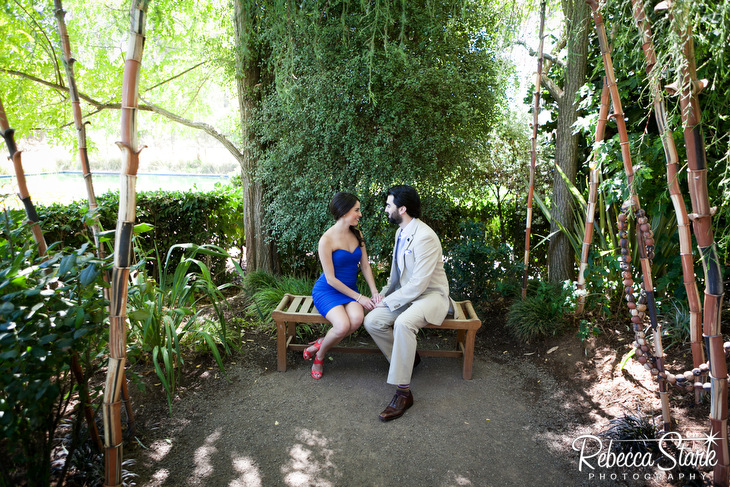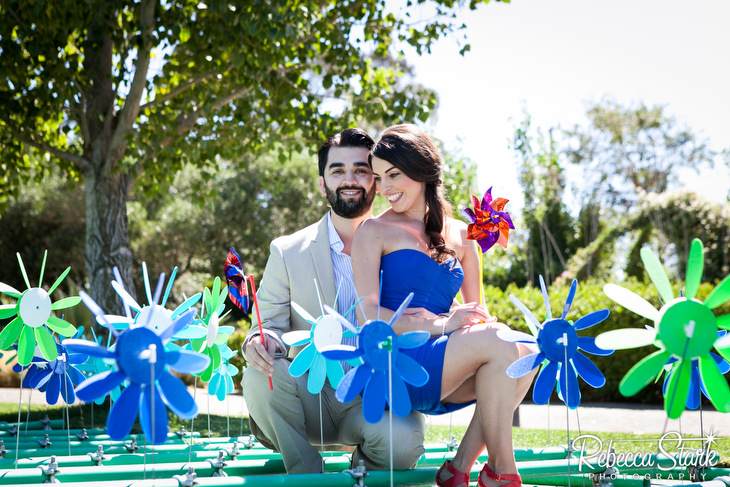 Above, the Garden of Contrast by James Van Sweden and Sheila Brady was lovely with wispy grasses and sharp agave plants.

Red Lantern Garden above by Andy Cao and Xavier Perrot was a cool mixture of reflective elements and industrial charm. Check out the link for more information on this installation's historical references. 




Congratulations on your engagement, Ivan & Ruby!
If you are planning a wedding or engagement session and need a photographer, give me a call! 831-325-4183