It's less than 2 months till graduation and many students, including my own daughter (featured in this post), are realizing that they need to have their senior portraits taken so they don't have to use that unflattering yearbook photo to commemorate this once in a lifetime achievement.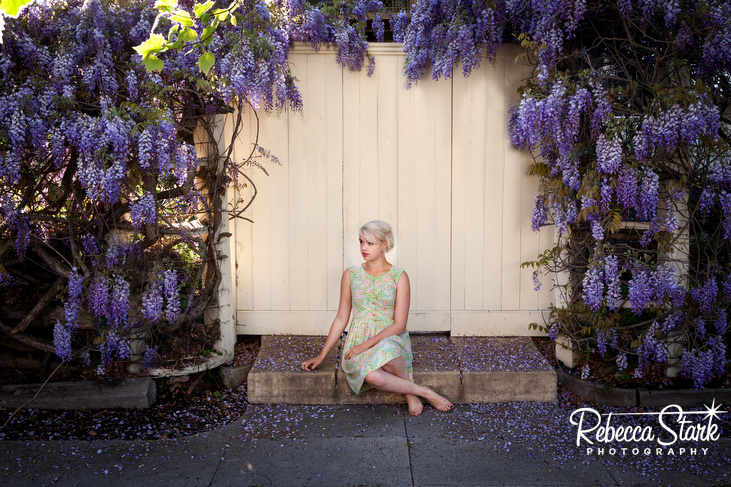 Here are a few tips to get the most out of your session.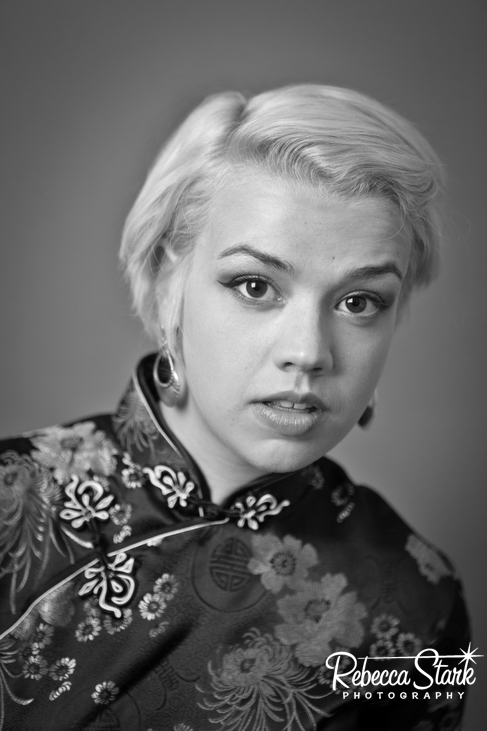 What will you wear? I always encourage my seniors to bring a large suitcase filled with their favorite clothes and accessories. Jewelry, hats, scarves, boots, a favorite pair of jeans, a coat, sweaters, letterman's jacket, uniforms and instruments are encouraged. Girls, consider bringing 2 dresses, one casual and one formal. Boys, a coat and tie is always a good look. Before the session my assistant and I help you choose the right outfits and accessories for each location. I also have a lot of clothes and accessories on hand in case you want to borrow something.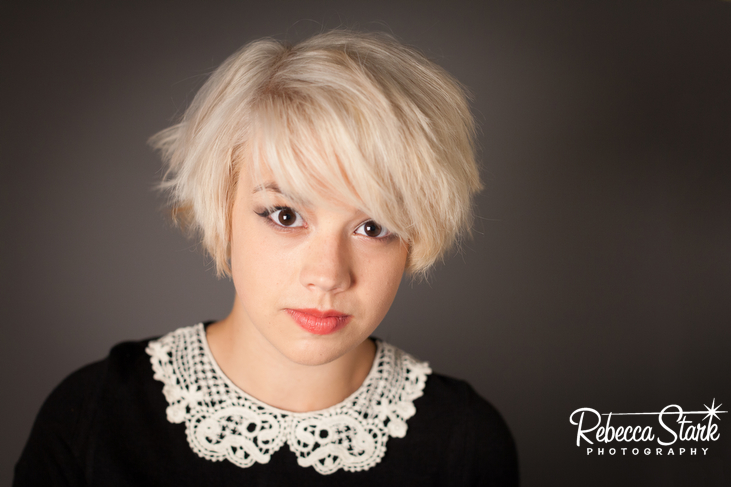 Where will you be photographed? That all depends on where you like to go in your free time and what do you like to do. I've photographed 100s of portrait sessions in the Santa Cruz – Monterey Bay area and I have tons of suggestions. I always like to have 3 locations in mind before we leave. For this session we chose my studio (above) and a couple of spots in downtown Santa Cruz including a little civil war cemetery. Perfect for Helena's retro, quirky personality.


When should you schedule your session? That depends on a few things. It can take up to 2 weeks to get your portrait proofs. If you want to have custom graduation invitations made that could take another week or so for designing and printing. Plan accordingly. Many students plan their portrait sessions the summer before their senior year. Others like to wait till Spring. Regardless of when you choose to schedule your session remember that this will probably be one of the only times you have your portraits professionally taken. The next time might not be until you are getting married! Choose your photographer wisely!
With such a huge milestone just around the corner, the time is NOW to schedule your senior portrait session! Call Rebecca and schedule today! 831-325-4183