I have a lot of catching up to do! The summer has been flying by and I've been busier than ever. I took a few days off for a little r&r with my family and now I'm ready to catch up on my blog. I photographed this lovely family wedding at Shadowbrook last month.  The couple's children were in the wedding party and we decided to meet early to take family portraits.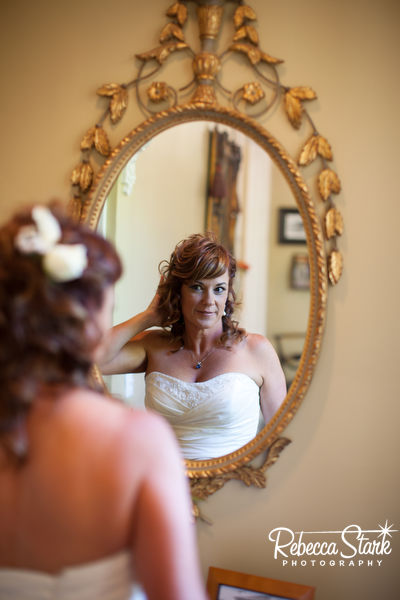 Before the wedding ceremony we met at their hotel at  the Inn at Depot Hill. What a lovely bed & breakfast! The light and decor are amazing. The perfect place for a honeymoon, destination wedding or a stay-cation.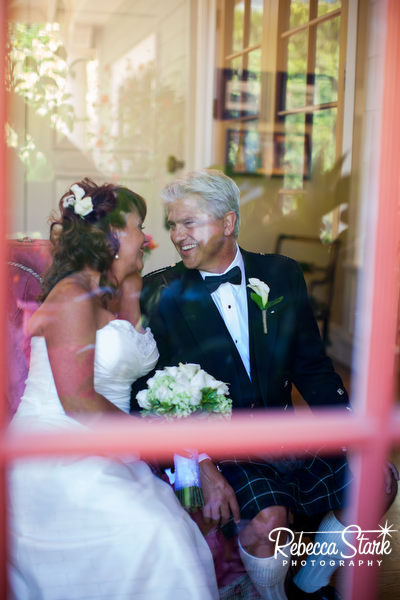 The newlyweds each have 3 children and now they are one big happy family. Check out these smiles!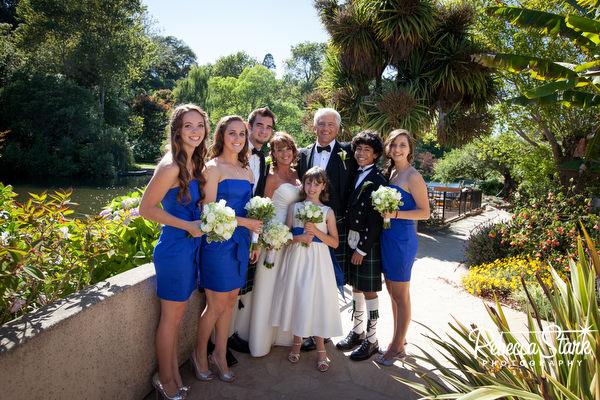 The ceremony was at Shadowbrook over looking the Soquel Creek. A lot of people like Shadowbrook because it's a pretty place and it has a sideways elevator. I like it for the food and wine selection!


 Congratulations Stacey & Gavin!