Santa Cruz, Monterey, and Carmel Wedding Venues are some of my favorite locations to photograph weddings. I feel so lucky to call Northern California home!
Bride entering wedding at Pajaro Dunes beach on the Monterey Bay.
Couple saying their vows with Honey in the Heart Ceremonies at Shadowbrook in Capitola, CA.
First dance with a snow machine at Quail Hollow Ranch in Santa Cruz, CA.
Couple dancing in the penthouse at the Fairmont Hotel in San Francisco, CA.
Wedding party at Holman Ranch.
Couple walking in a meadow at Yosemite.
RSP studio portrait of a bride.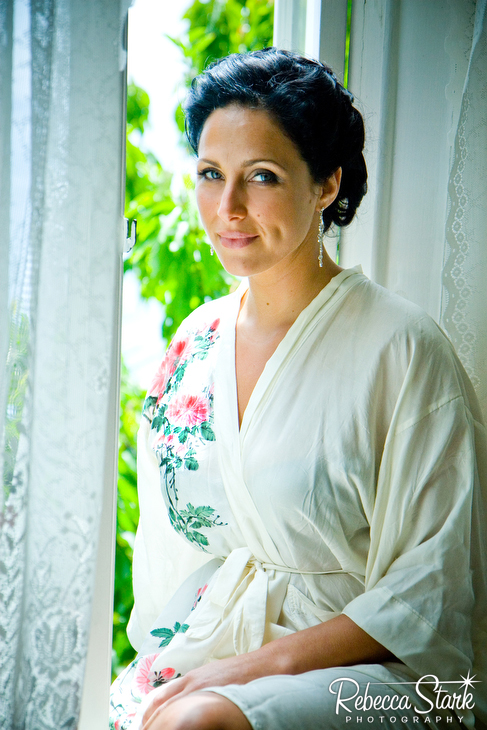 Bride in the bridal suite at Monarch Cove, Capitola, CA.
Couple after their wedding at Seascape Beach Resort.
Bride and Groom's first look at the Hilton in Scotts Valley in Santa Cruz, CA.
Bridal party at Seascape Beach Resort in Aptos, CA.
Bridesmaids having a good time at a wedding reception at a private residence.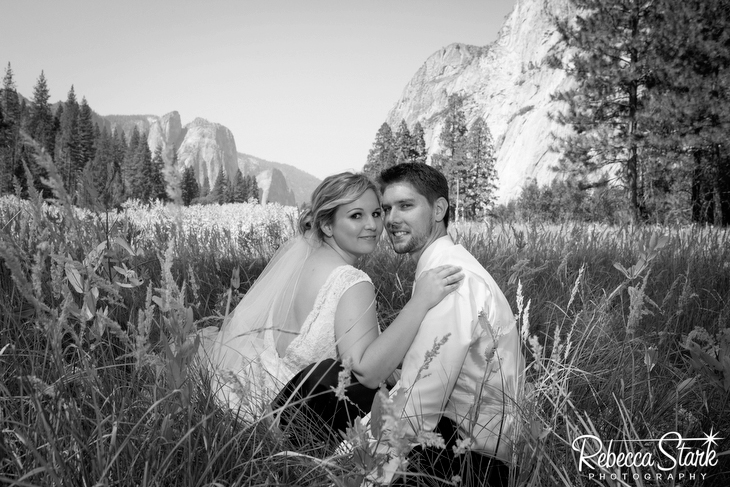 Couple in a meadow at Yosemite after their wedding at Paradise Springs.
Bride on her wedding day at Pasadera Country Club in Monterey, CA.
Couple who just eloped at Deetjen's Big Sur Inn.
Bride and groom elope at sunset in Big Sur.
Couple kissing by fountain at the Monterey Plaza Hotel in Monterey.
Portrait of bride at the Dream Inn in Santa Cruz.
Bride and groom dancing in the barn at Radonich Ranch.
 Hans Fahden wedding in a wine cave
Every wedding is unique and we make it our mission to photograph all the special details and moments that make your wedding spectacular! Whether you are planning a beach wedding, destination wedding or a traditional church wedding, Rebecca Stark Photography is committed to giving our couples professional and friendly wedding photography. Collections start at $1,500 and a wide variety of prints, wall art, albums and custom products are available. Elopements start at $500 for the first hour. Schedule an appointment to meet with Rebecca or to chat via Skype or Facetime. 831-325-4183