Santa Cruz Engagement session
Kendra and Mike will be getting married next month at Radonich Ranch in Los Gatos. For their engagement session, we started in the parking lot near New Leaf on the westside.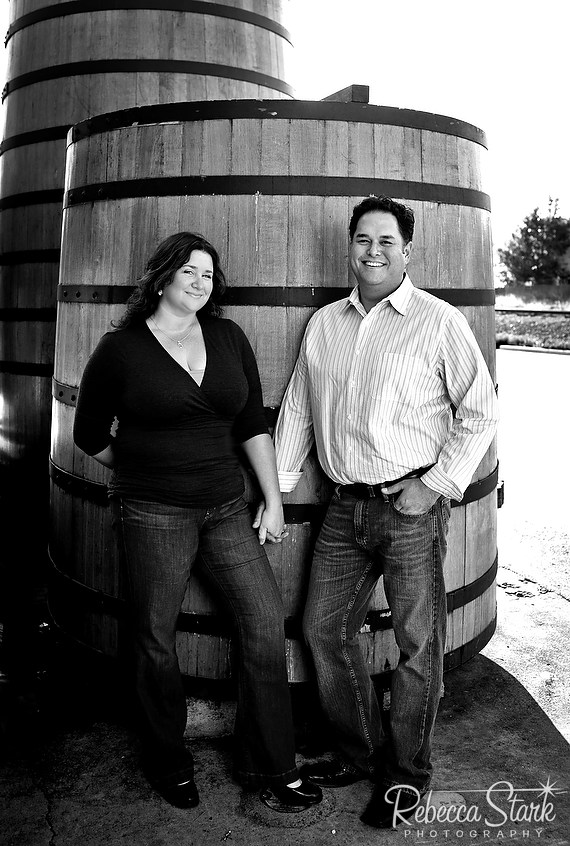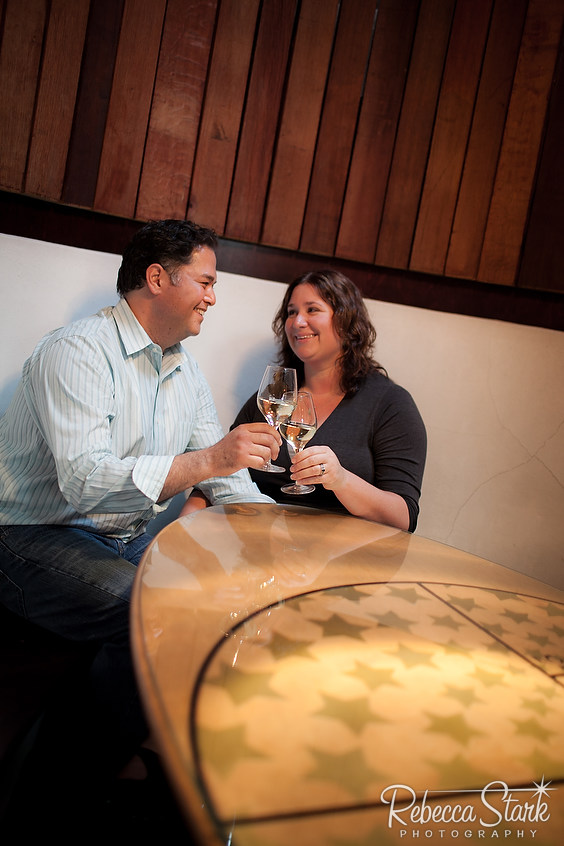 Next stop, my favorite tasting room at Bonny Doon Cellar Door.

I love the decor and most of all the cool lighting at the Cellar Door.

The perfect gift, (for me).

As the sun set, we headed to Natural Bridges.

Our session ended at Natural Bridges State Park in Santa Cruz. One of my favorite places for beach portraits.


Deluxe Engagement sessions last 1 – 3 hours and can include several locations and wardrobe changes.